Some BAT related pictures ...
---
The raging Danes in Helsinki, December 2002
---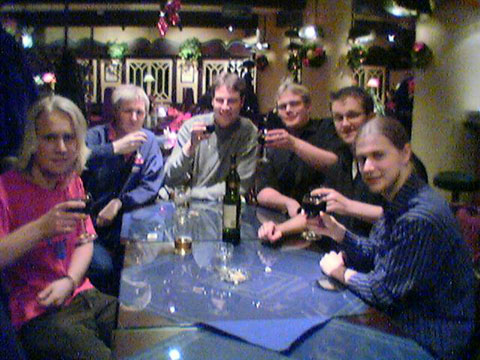 Some of the kanniaalio+ people before Christmas 2003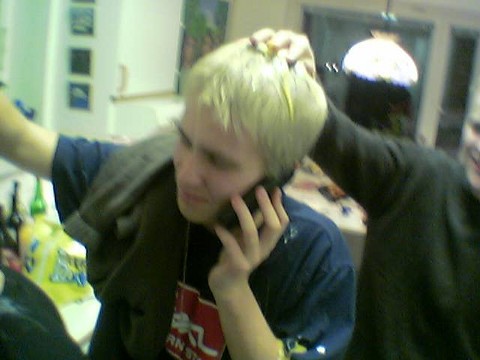 Wolflord critically hits Houtmi causing egg to splatter all over!
---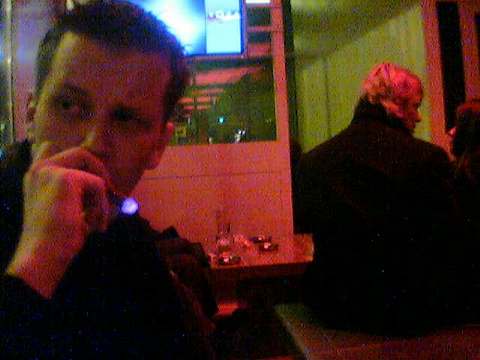 Kjäh, me with Henry Saari in the background!
---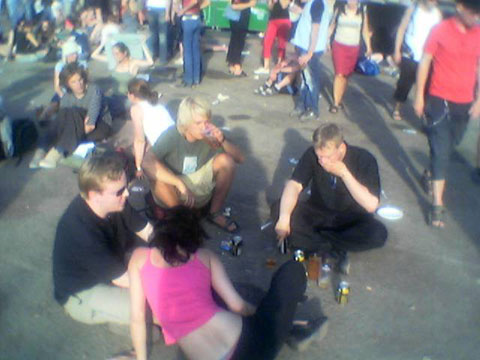 Gore, Houtmi, Shardik and a random encounter in Ankkarock 2003!
---